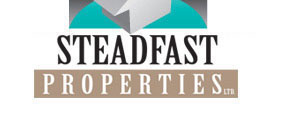 Steadfast Properties Ltd.

Phone: 604-864-6400
Fax: 604-864-6484
Toll-Free: 1-877-864-6424

Chilliwack Location
42375 Yarrow Central Road
Chilliwack, BC, V2R 0K1





Abbotsford Location
#204 - 2776 Bourquin Cres. W.
Abbotsford, BC, V2S 6A4


Real Estate
Real Estate Services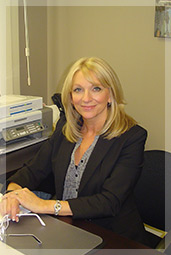 At Steadfast Properties we are able to offer our clients the knowledge and expertise that comes with being a fully licensed Real Estate, Strata Management and Rental Management company. We believe that our experience providing all of these services helps our clients with any real estate and/or property management related needs.
Colleen Floris has over twenty years of experience as a Licensed Realtor and continues to update her knowledge within the industry on an ongoing basis.
If you are currently one of our property management customers, or if you are a new customer interested in buying or selling a property, please email or call us today. We would be pleased to meet with you and discuss your real estate needs. Please also do not hesitate to request a free market evaluation of your property so that you will know what your property is worth in today's constantly changing real estate market.
Our team at Steadfast Properties are eager to assist you! We look forward to being your one-stop Real Estate/Management company!
Now with offices in two locations: Chilliwack 42375 Yarrow Central Road and Abbotsford #204 – 2776 Bourquin Cres. W.